Diamond Hardaway's Cause Of Death REVEALED Two Weeks After 'Diamond & Silk' Star's Sudden Passing At 51
radaronline.com01/25/2023
Diamond and Silk star Diamond Lynnette Hardaway's cause of death has been revealed two weeks after the conservative commentator suddenly passed away in her North Carolina home, RadarOnline.com has learned.
In a surprising development to come following wild speculation Diamond's abrupt death at 51 years old on January 8 was a result of her anti-vaccination views regarding Covid-19, a doctor has determined Diamond passed away from heart disease due to chronic high blood pressure.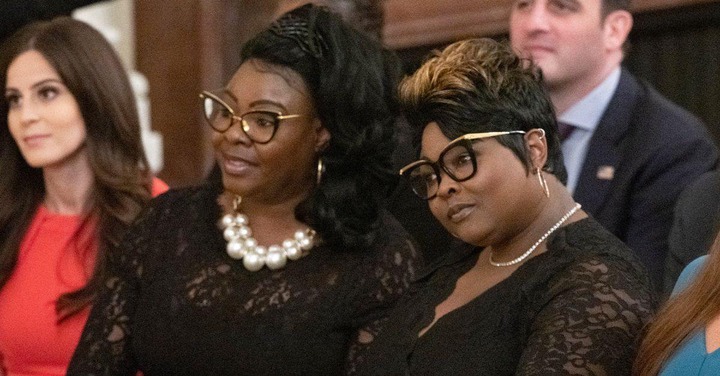 The revelation comes 17 days after Diamond's death, and just four days after a memorial service was held for the Diamond and Silk star in North Carolina on Saturday.
Diamond was reportedly found by her sister, Rochelle "Silk" Richardson, shortly after the 51-year-old collapsed in her kitchen after saying she couldn't breathe.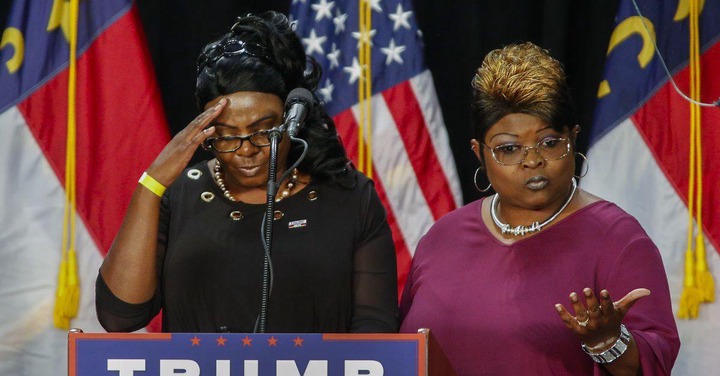 "She said to me" 'I can't breathe.' It was something out of nowhere, and no warning," Silk recently recounted. "Each breath was less, and less, and less."
During Diamond's memorial service on Saturday, Silk further fueled the unfounded speculation her late sister passed away "from a plot related to anti-COVID-19 vaccination conspiracy theories."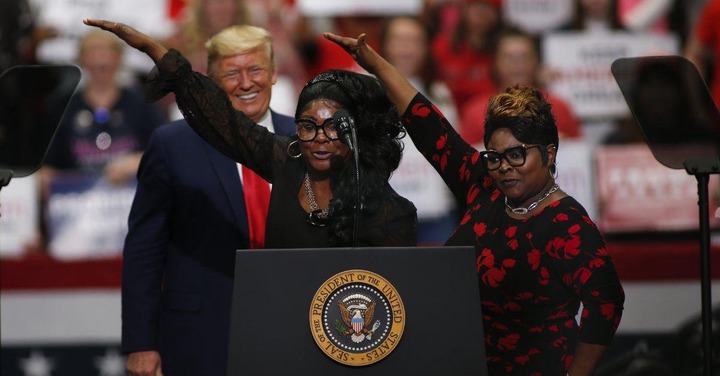 "Instead of asking if Americans are vaxxed or unvaxxed, the real question to ask is: Are Americans being poisoned?" Silk said in Fayetteville over the weekend.
"In the wild, when they want to depopulate and sterilize a large group of animals, they usually inject one animal, and then that one animal infects the rest of the animals," Silk continued.
"In case some of you have been hiding under a rock or are still stuck in denial, people are dropping dead around here, and nobody is talking about it!" the other half of Diamond and Silk proclaimed. "They are dropping dead suddenly and unexpectedly."
"Many call it a conspiracy theory. I call it murder," she concluded.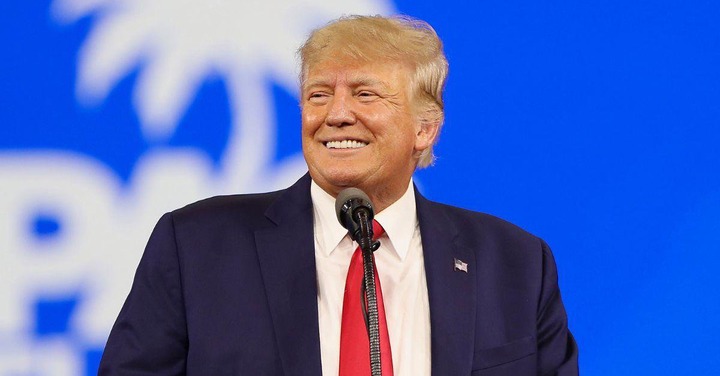 Diamond and Silk first became popular in 2015 shortly after then-candidate Donald Trump announced his 2016 run for the White House.
Following Trump's White House win in November 2016, the sisters became outspoken supporters of the then-president and went on to land regular guest spots as political commentators on Fox News.
Ex-President Trump's relationship with Diamond and Silk was so strong that he appeared for Diamond's memorial service in Fayetteville on Saturday and gave a speech paying tribute to the late 51-year-old.
"The world has lost one of its brightest stars but I see that we have another star who was equal to but she stepped up and she is different," Trump said.
"I'm serious. I thought I knew them both, I didn't, I knew Diamond, but I didn't know Silk at all," he continued, although the duo was once pictured alongside Trump in the Oval Office. "I just learned about Silk. You're fantastic, you're going to carry on beyond, beyond anybody's wildest imaginations."
Shortly before her passing earlier this month, both Diamond and Silk were fired from their guest roles at Fox News for pushing unfounded conspiracy theories regarding Covid-19 and the Covid-19 vaccine.