Ford Firing Thousands Of Employees
tellmebest.com01/25/2023
Due to its company restructuring strategy, Ford is cutting 3,200 in the United Kingdom.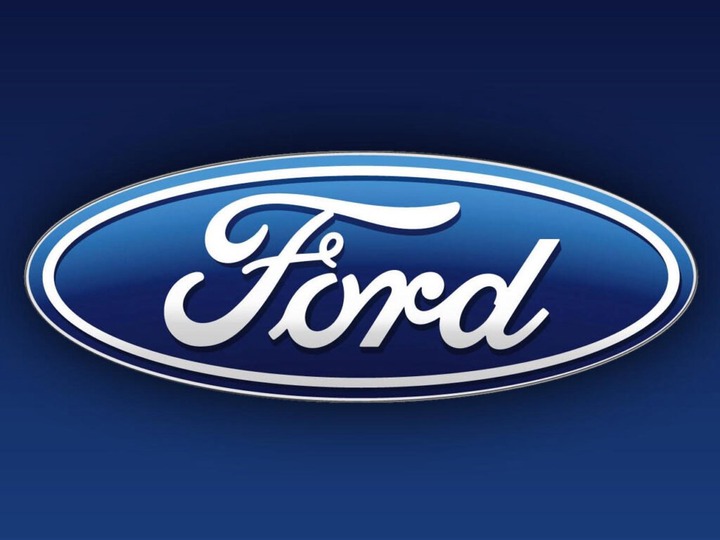 The Ford Motor Company plans to cut 3,200 jobs across Europe. The decision comes as the carmaker relocates some aspects of product development to the United States. These restructuring plans are necessary as the automaker drops its high-selling, low-margin passenger vehicles like the Focus and Fiesta, and switches to SUVs and all-electric cars.
While German operations would be impacted most, the U.K workforce will also be slashed. Ford wants to cut 2,500 jobs in product development along with 700 administrative roles. Workers at the Cologne site, which employs 14,000 people, were told about the retrenchments during a meeting earlier this week, CNN Business reports.
Following the news, Germany's IG Metall union vowed to disrupt Ford operations across the continent if the job cuts go ahead. A spokesperson at the automaker's Michigan headquarters said discussions with the German works councils were ongoing. He told Reuters the company needs to be more competitive as it transitions to electric vehicles.
He did not elaborate on specific job plans. In a statement via Automotive News Europe, IG Metall said if negotiations between the works council and management in the coming weeks do not ensure the future of workers, they will join the process. "We will not hold back from measures that could seriously impact the company not just in Germany but Europe-wide," the union warned.
The carmaker currently sells and services its vehicles in 50 markets, employing around 45,000 people. In 2022, Ford announced a $2 billion investment to expand production at its German plant to develop a mass-market all-electric model. The carmaker is planning seven new electric models in Europe. This includes a battery assembly site in Germany and a nickel cell manufacturing venture in Turkey.
In partnership with Volkswagen, Ford will also produce 1.2 million vehicles over six years on the German carmaker's MEB electric platform. While those plans remain firmly in place, the spokesperson added that its counterpart's role in its next generation of European electric vehicles is still to be decided. Despite plans to expand production in more areas, the job cuts aren't surprising.
In June 2022, Ford said there would be significant job cuts at its factory in Spain and its plants in Germany. The company cited the shift to electric vehicle production which meant fewer labor hours would be required to assemble each unit. The latest batch of job cuts comes three years after its previous mass culling.
In 2019, Ford did away with 12,000 jobs in Europe and reduced its manufacturing footprint in the region to 18 facilities. The company also stopped production at three Russian plants, closed an engine factory in Wales, and shuttered a transmission plant near France. Its U.K headquarters in Essex was closed and its British technical center in Dunton was consolidated.
Additionally, Ford has been shrinking its passenger car lineup in Europe by scrapping models like Mondeo midsize car and S-Max minivans. Instead, the company is concentrating on sales of light commercial vehicles like the Transit van. According to Automotive News Europe, its 2022 passenger car market share was 4.4 % with sales of 510,000 units.